APPLICATION:
In the case of amok and terrorist situations, so named spontaneuosly immediate situations, it is essential to act quick and aggressive. The officers who arrive first have to face the task of locating the offender, clarifying the situation, isolating it and, if necessary, inducing an incapacity to act. In such situations, the police officers are in a visible danger to life. Here it is important to give the officers an additional, comprehensive ballistic protection.
CHALLENGE:
The officers of the patrol service are mostly with their standard vests delivered to them, as first officers on site. Often these vests offer their protection against handguns and stabbing weapons, the main threats in daily patrol duty, but their protection against rifles is vanishingly small.
SOLUTION:
A pool solution with additional ballistic protection, which will be used in regular service in the patrol vehicle, will quickly provide a remedy and will give the officers on site the opportunity to adapt the protection to the threat. The modularity of the system allows the protection system to be ballistically up-, or downgraded in shortest time. The highly modular parts offer scalable protection depending on the threat and thus support the officers in their activities. The sizes can also be changed quickly and easily within a defined framework. This makes it possible to support a large number of officers from a uniform pool.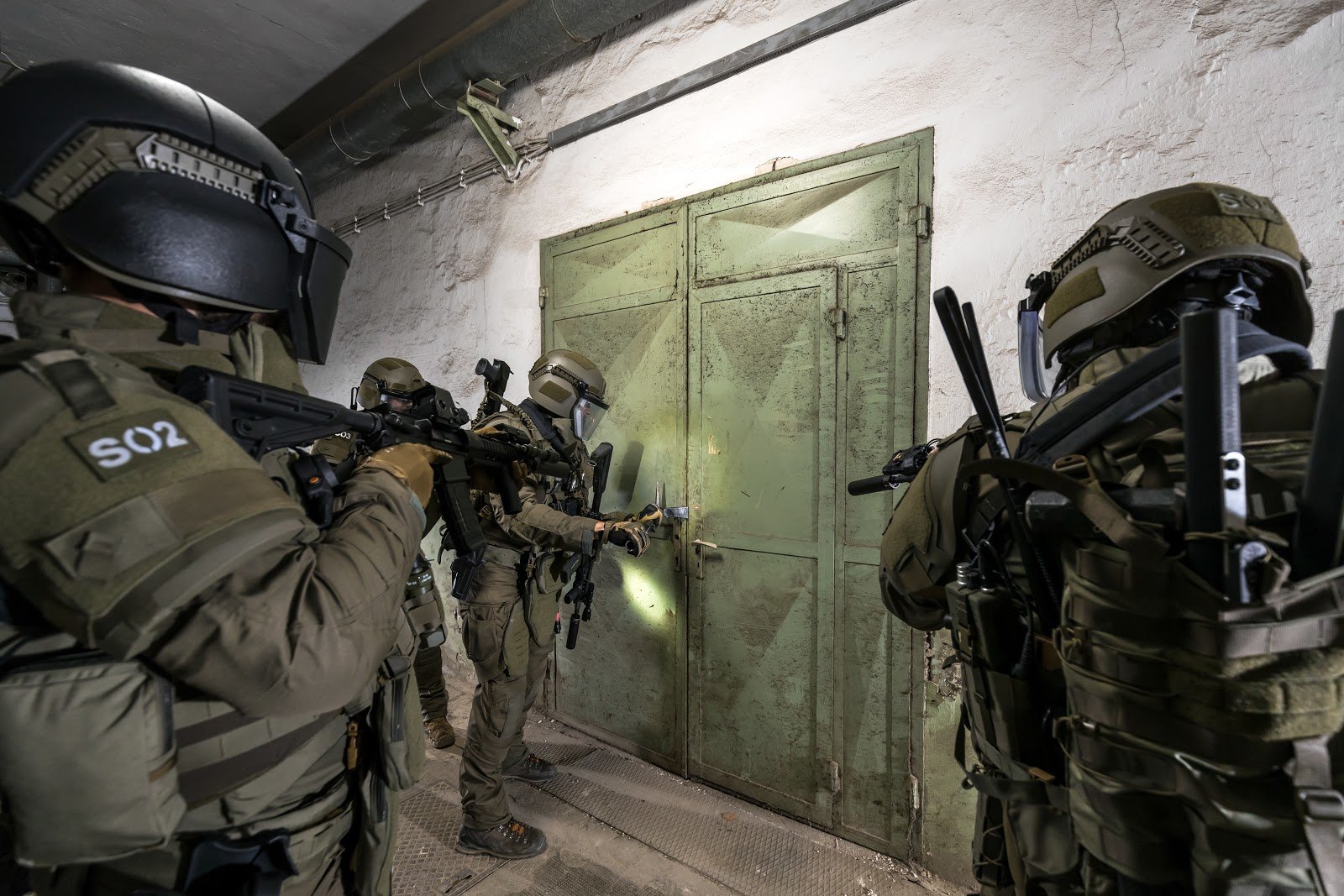 Here too, the M.U.S.T. system can provide its strength, constisting of the modular, upgradeable plate carrier system with adaptable protective elements such as throat, rib, upper arm, pelvic and thigh protection from Lindnerhof tactics, weight-optimized ballistic solutions from Mehler Vario System and the system integrated, flame-retardant operational clothing from UF Pro.
For all details regarding the M.U.S.T. system and other sample configurations, please visit: https://must-gear.com/the-must-system